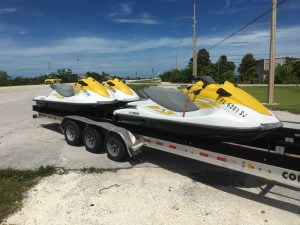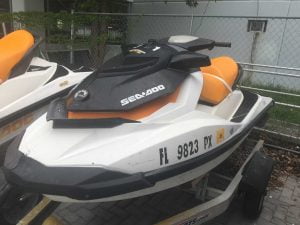 13 Jet skis Package Deal!!!
Price: $34,000 USD
3-2015 Seadoo GTS 1500cc 130HP
Running machines
5-2016 Yamaha V1 High Outputs
All need engine work. Compete units
1-2017 Yamaha EX Sport, has reverse etc
Complete ski, needs engine work.
1-2017 Yamaha V1 High Output "Green"
Complete ski needs engine work
1-2015 Yamaha VX1100, compete ski,
Engine or pump locked up
1-2014 Yamaha VX1100, been sitting, engine needs work, complete ski.
1-2007 Yamaha FX 160 High Output 1.6 liter, good motor with electrics, drop in engine. Comes with Silver FX Deluxe hull, hull little beat up but compete.
locale sale or export call (912) 541-0647 also have WhatsApp