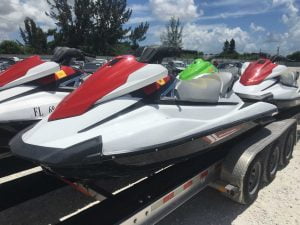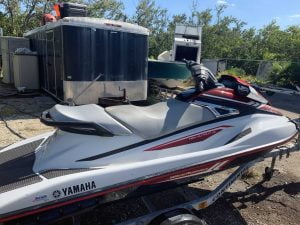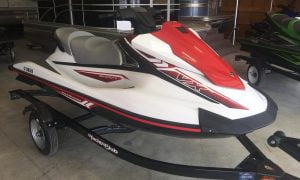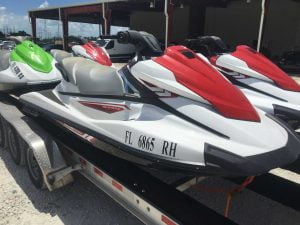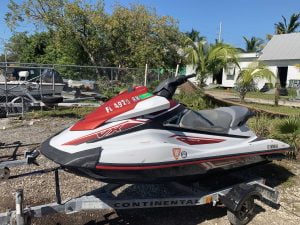 We have 8 units for sale,
2017 Yamaha VX big body jet skis,
3 cylinder TR-1 1050cc
Reverse, I-ride, 3 passenger machines
All running have just been serviced.
Perfect for personal or rental operations. 6 run great, 2 run but need work. $36000 takes all 8 of them.
Local sale or export.
Delivery Avalible.
Call (305) 741-3157
Or whatapp (912) 541-0647