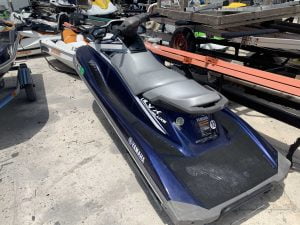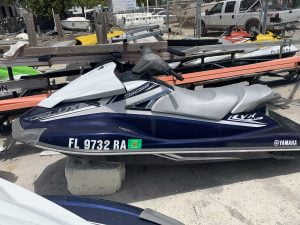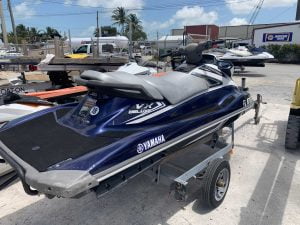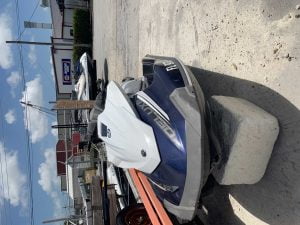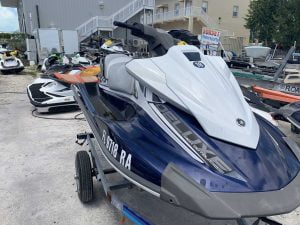 ONE Left!!!   We have 2-2016 VX Deluxe Waverunners $5500 each.
Clean units 300 hours, we have the remote's for them, the skis seat 3 passenger,
They Feature: reverse, mirrros, folding rear steps, I-Ride with brakes. Skis just serviced, fresh water flush every time used. Motor is High Output 3 cylinder TR-1 super reliable, Local sale or export, clean Florida titles. Wholesale $5500 each  retail on these units is $8500. We also have video of the units running!! Units have been checked, jetpumps good, motors good compression, motor mounts good, electrics good, i-ride working. Anti theft remotes work. 
Phone:   305) 741-3157 
 WhatsApp (912) 541-0647 
jetski123.com