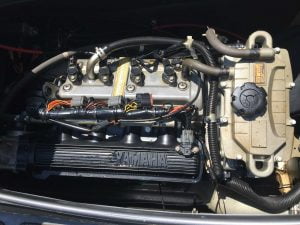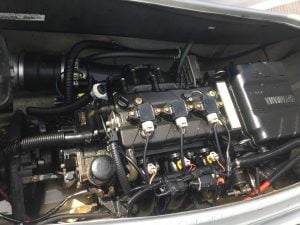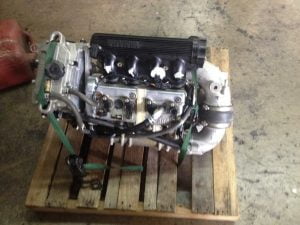 Yamaha WaveRunner Engine package deals. 
Note: all OEM Engines come with all sensors, exhaust, intake, starter, stator, and oil reservoir. All engines are Fäctory Yamaha not rebuilt! Drop in and go. Engine have been Water tested and Compression tested.
2005-2015 VX110/vx1100 4 cylinder
Motor $2500
Vx110/vx1100 Motor with Harness, ECU, Throttle body. $3000-3500
2002-2008 FX High Output 1.6 1100cc
Non supercharged $3500 with all electrics and harness.
2016/2019 Yamaha TR-1 1.0 High Output 3 cylinder. V1/ VX Cruiser/ EX
Motor $3000-3500
Motor with harness etc $3500/4000
Local sale and export avaliable
Call (305) 741-3157 or (912) 541-0647
jetski123.com